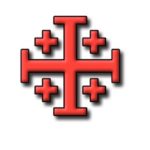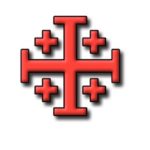 St Nicholas Parish
Seymour, CT
Seymour, Connecticut 06483
Confirmation Class Calendar — 2017-2018
Oct. 1 – First Class – 6:00 PM – 7:30 PM in the Fr. Keane Hall
at Church of the Good Shepherd
May 6 – Class Patron Saint's paper due
20 – Retreat at Church of the Good Shepherd 5 PM – 7:30 PM
June 3 – Class Sponsor Certificate due
10 – Class Completion of Confirmation Service Points due
Any questions please contact me,
Glenn Durette, in the following ways:
St. Nicholas Parish: Seymour CT
10th grade Confirmation Class Calendar 2017-2018
St.Augustine, Parish Center
October

November

5th

12th

19th

26th No Class: Thanksgiving

December

3rd

10th

17th

24th No Class: Christmas

31st No Class: New Year's

January

7th

14th No Class: MLK Day

21st

28th

February

4th

11th

18th No Class: President's Day/Winter Recess

25th

March

April

1st No Class: Easter Sunday

8th

15th No Class: Spring Break

22nd No Class: Spring Break

29th

May
Classes will be held at the parish center, after the from 10:30 to 11:45. Students should bring the bibles they were given last year to class with them. Students who studied with Mrs. Rimkunas are automatically enrolled in the 10th grade confirmation class. There will be 2 parent information sessions, October 24th and 25th from 6PM to 7PM at the Parish Center.