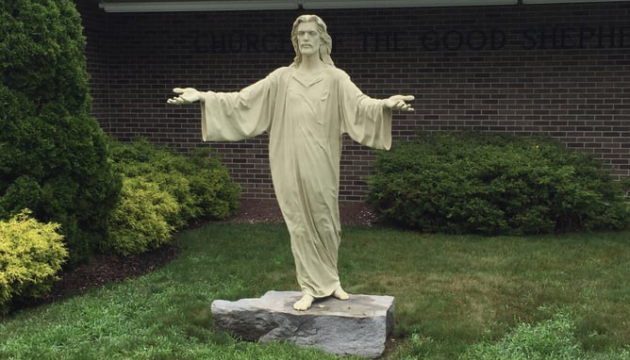 Saint Nicholas Parish Welcomes You!
Welcome to Saint Nicholas Parish Family which extends its welcoming arms to all!  We at Saint Nicholas's strive to be, in the words of Pope Francis, not just a Community of the Church that welcomes and receives by keeping the doors open, but also one that tries to find new roads, that is able to step outside itself and go to those who do not attend Mass, to those who have quit or are indifferent
---
Saint Nicholas parish, following the command of Jesus, seeks to spread the Gospel and promote the well-being of all with the help of God,  and all God's
On Sunday September 26th at 6 PM we will be having a joint Parent-Students meeting for Confirmation.  Students may be Freshmen and up to seventeen years of age.  I will go over the process, the books, the requirements, the volunteerism, Saints names, Sponsor requirements, how contact between me and each individual student will be maintained regardless of what happens with COVID, and  how it will be different from prior years.
We will probably have to meet upstairs in the Church proper.  I will try to keep it short. Please bring a pen and something to write on so you can complete the Confirmation form.
I will stay and answer questions as long as you need.  Remember if you have any financial difficulty I will work it out with you.
I really need you there so all questions can be answered.  See you then Glenn
To Join the Parish Email list for all updates that become available, send your email address to mvignola@me.com. I will add you to the Parish Email list