The Men's club provides an atmosphere for fostering Christian
fellowship, spiritual growth, and community involvement aimed
at strengthening family life in our parish.
The St. Nichola Men's Club is a social and service club that is
open to all men of the parish 18 or older.  Through various
fund-raising activities the Men's Club is able to make monetary
contributions focusing on the needs of the parish. In addition,
the Men's Club provides assistance with various parish social
events and the maintenance of the church property.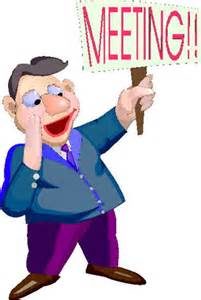 The St. Nicholas Men's Club meets on the 4TH Monday of every month @ 7:00 pm in  Good Shepherd  Church Hall. All men in the parish are welcome to come and be part of this new ministry moving forward. Any questions or issues or additional information contact
Tony Montefusco  (203) 888-7272